Welcome
Focused Hands Therapeutic Massage is a privately-owned business that serves women in all life stages with caring, peaceful and professional massage therapy.
Re-discover your sense of well-being with personalized therapies that nurture both body and mind. Enjoy an experience that will allow you to achieve calm, relaxation, and peace inside and out.
---
Please click here to schedule an appointment online
---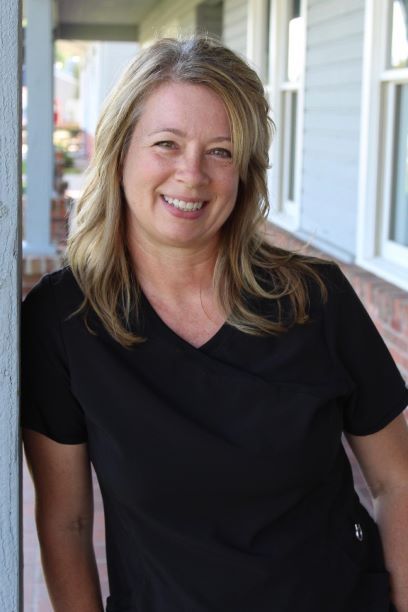 If you're looking for a professional massage therapist, you've come to the right place. I specialize in relaxation and senior/geriatric massages for women.
I am trained in a variety of modalities and use various techniques in my work. Explore my services and rates to learn more.
Do not hesitate to contact me with any questions you may have regarding appointments or the services I offer.
Thanks for visiting, and have a great day!